me
Kyle Deato is an up and coming web developer. He graduated in Cal State LA with a degree in Computer Information Systems, Information Technology.
Kyle was first introduced in coding in high school, trying to make a simple browser game. In college, he was exposed to different type of work such as IT, data science, project management, GIS, etc. More importanly, he also took several coding classes in college like Java and Python, but focused more in Web Development. Currently, he is using Codecademy to add more to his arsenal of skills.
Some of Kyle's hobbies are basketball, swimming, taekwondo, and games. Kyle is a pretty chill and a hardworking dude to be honest. Kyle is also wondering why he is talking in third person writing about himself.
skills
some of the stuff I know, while also learning more.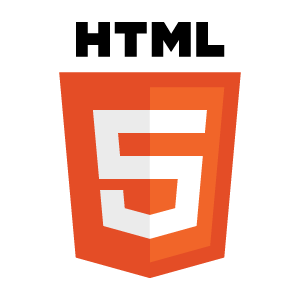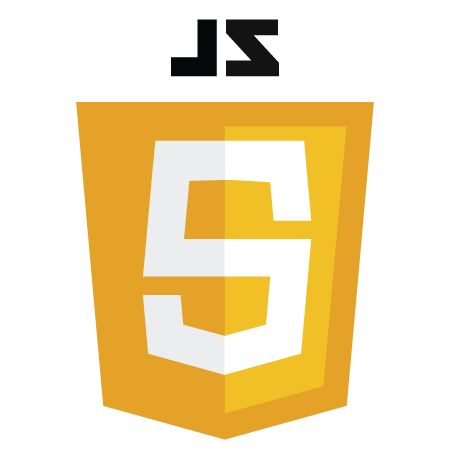 EXPOSED IN
-Python
-SQL
-Java
-Git
-SAP
-ArcGIS
contact
go ahead and click them, you know you want to.